ABLE Club
The ABLE Club name is an acronym taken from Advantech Beautiful LifE. Through a variety of club activities including sports, community service, LOHAS (Lifestyles of Health and Sustainability), and arts, ABLE Club builds an effective communication channel between employees, their families, and society at large, and provides excellent opportunities for Advantechers to put "Working and Learning toward a Beautiful Life" into practice.
Advantechers with a Sporting Spirit
Advantechers' enthusiasm and concentration can be seen from their club participation: various forms of exercise, sports, and physical culture make up the majority of the organized club activities. Sports are an arena for enthusiastic but friendly competition where skills are improved. The Advantech basketball team and Advantech badminton team have been frequent winners in the past Industrial Computer Cup matches; every year we also regularly hold family summer camps, which is a good way for Advantechers to spend holidays with their families, and a memorable time for them to enjoy the fun of sports together.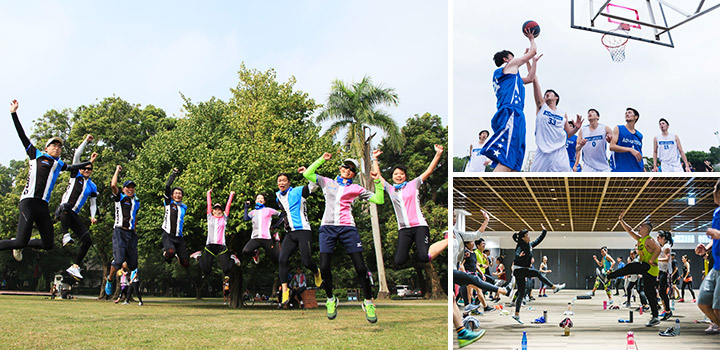 Advantechers Enjoy the LOHAS (Lifestyles of Health and Sustainability) Lifestyle
Hiking, mountaineering and organic gardening are the three key elements of Advantech LOHAS life. Enjoy hiking fun with the wind caressing your face; appreciate the green mountains and blue waters in the embrace of nature. We can also tread the earth and do gardening in the fields of Advantech organic farms; this provides a good opportunity to return to nature, quite a contrast with the concrete pavement and glass and steel forest of the metropolis. Close-to-nature outdoor activities also enable us to savor some of the happiness of the natural life.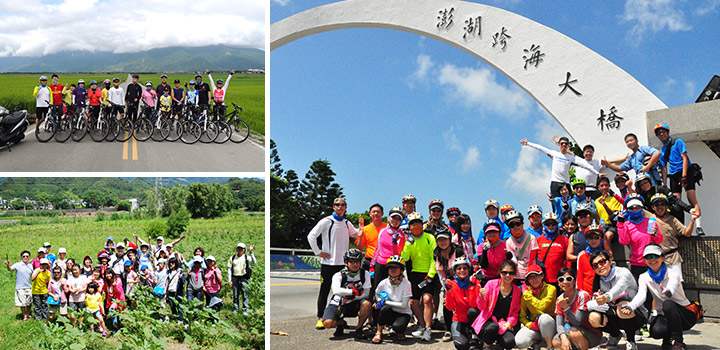 Advantechers with Artistic Temperaments
The perennial importance aesthetics in music, dance, photography, and other art forms is evident in various Advantech art clubs and activities. Through the regular activities and various special events planned by Advantech clubs, the employees' artistic temperaments are gradually improved, and they also give an overall experience of aesthetics.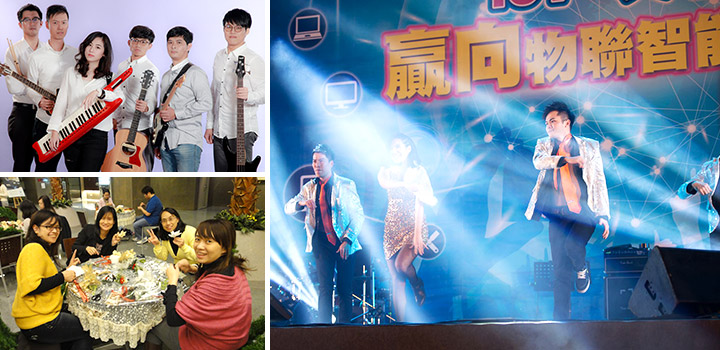 Advantechers with Altruistic Hearts
"From the society and for the society" is the common belief of Advantechers; their grateful hearts are expressed in all kinds of public welfare services, and their generous contributions and passions have become the biggest enjoyment of the employees in Advantech ABLE Club. Whether it is supplementary instruction, charity sales in the Campus Tour, disaster relief services, stationery and clothes donations, or environmental beach cleaning, walking for love, or numerous other volunteer activities, Advantechers do not hesitate to participate in activities that aid society and help disadvantaged groups to feel cared for.
Through facilitation of these four themed club categories, ABLE Club hopes that happiness can be expanded to every employee and their families, and eventually to the whole of society, enabling a more beautiful world.